MiSight Contact Lenses 
Ythan Opticians is pleased to announce that we are now registered to fit and supply MiSight contact lenses for the control of myopia in children. MiSight daily disposable contact lenses not only optically correct existing myopia, giving clear distance and near vision, but MiSight has also been proven to slow the progression of myopia in most children. For more information, please get in touch.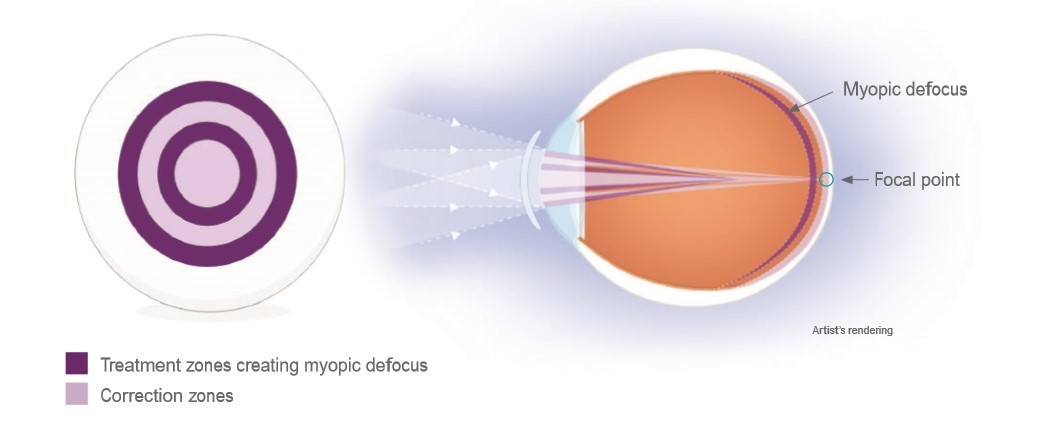 Try Contact Lenses for Free!
Have you ever wanted to try contact lenses? We supply a variety of contact lenses including multifocal lenses that are suited to your individual requirements. We are currently offering a free contact lens trial and fit. For more information and to book your appointment, contact us here.